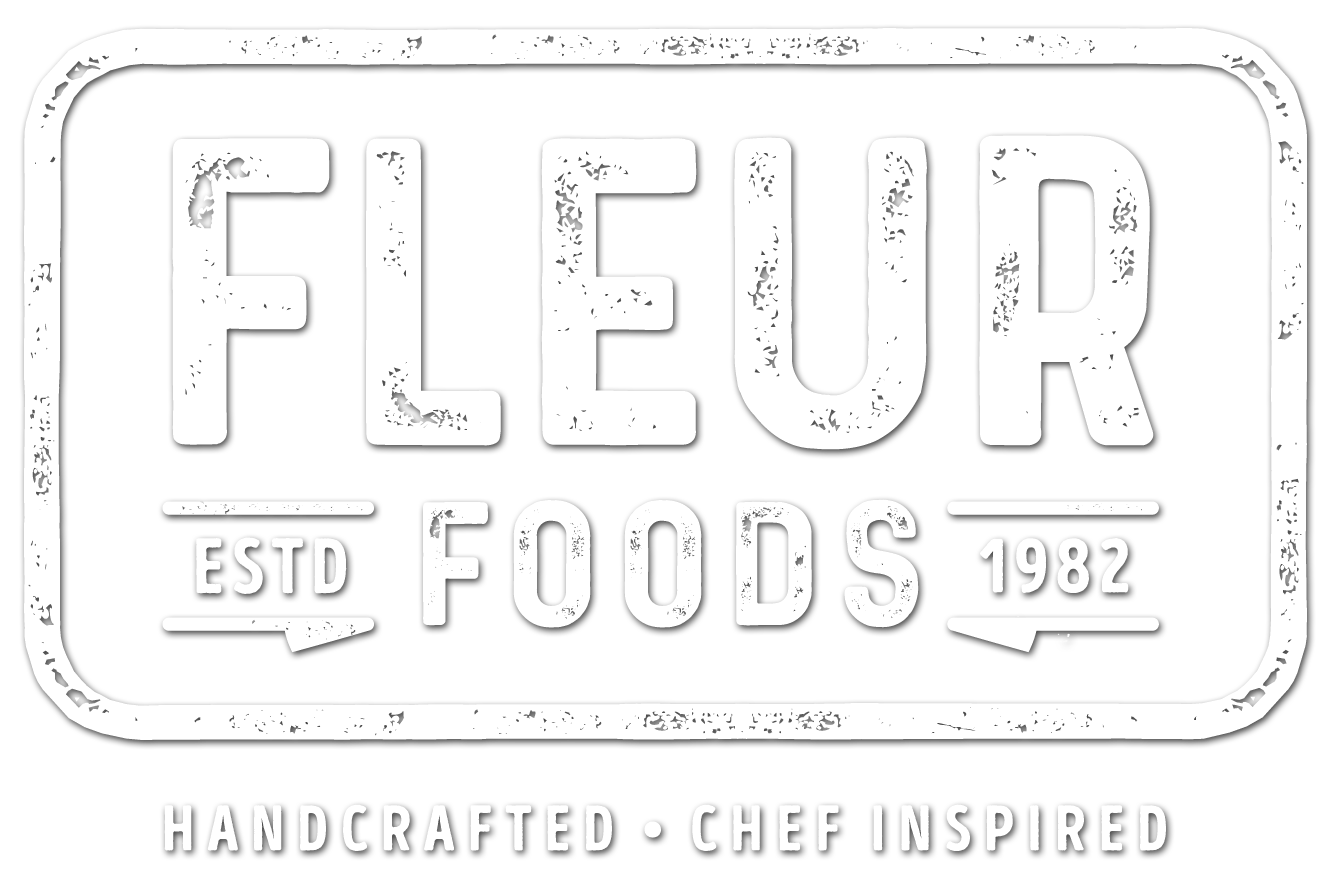 Our falafel patties are based on an original recipe. Very simply chickpeas, spices and herbs are used to create this premium vegan burger pattie.
115g patties x 40 units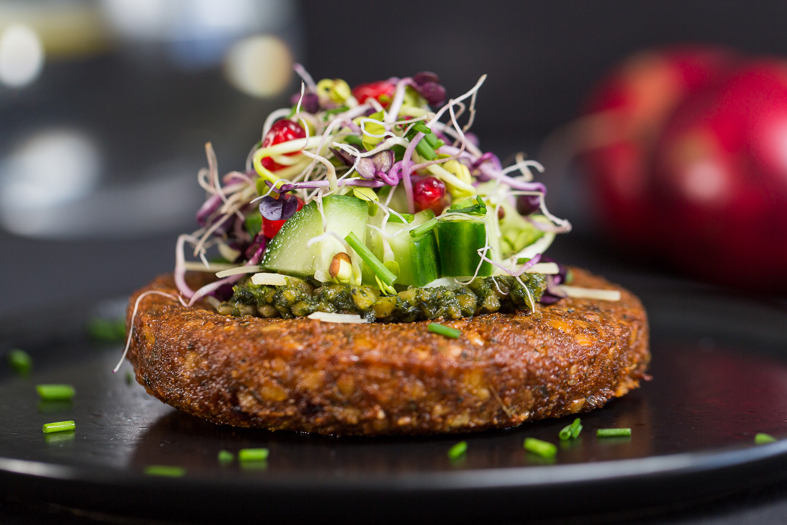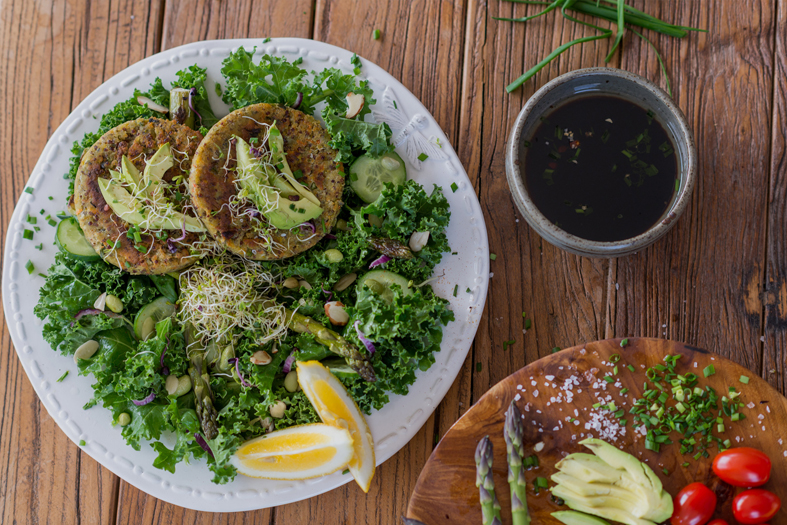 This gluten free vegan pattie is packed full of vegetables, quinoa and lentils, potatoes, cauliflour, peas, carrots, onions, corn, beans, pumpkin and silverbeet give it a veggie blast. Best cooked in a pan or flattop griddle plate.
 115g patties x 40 units