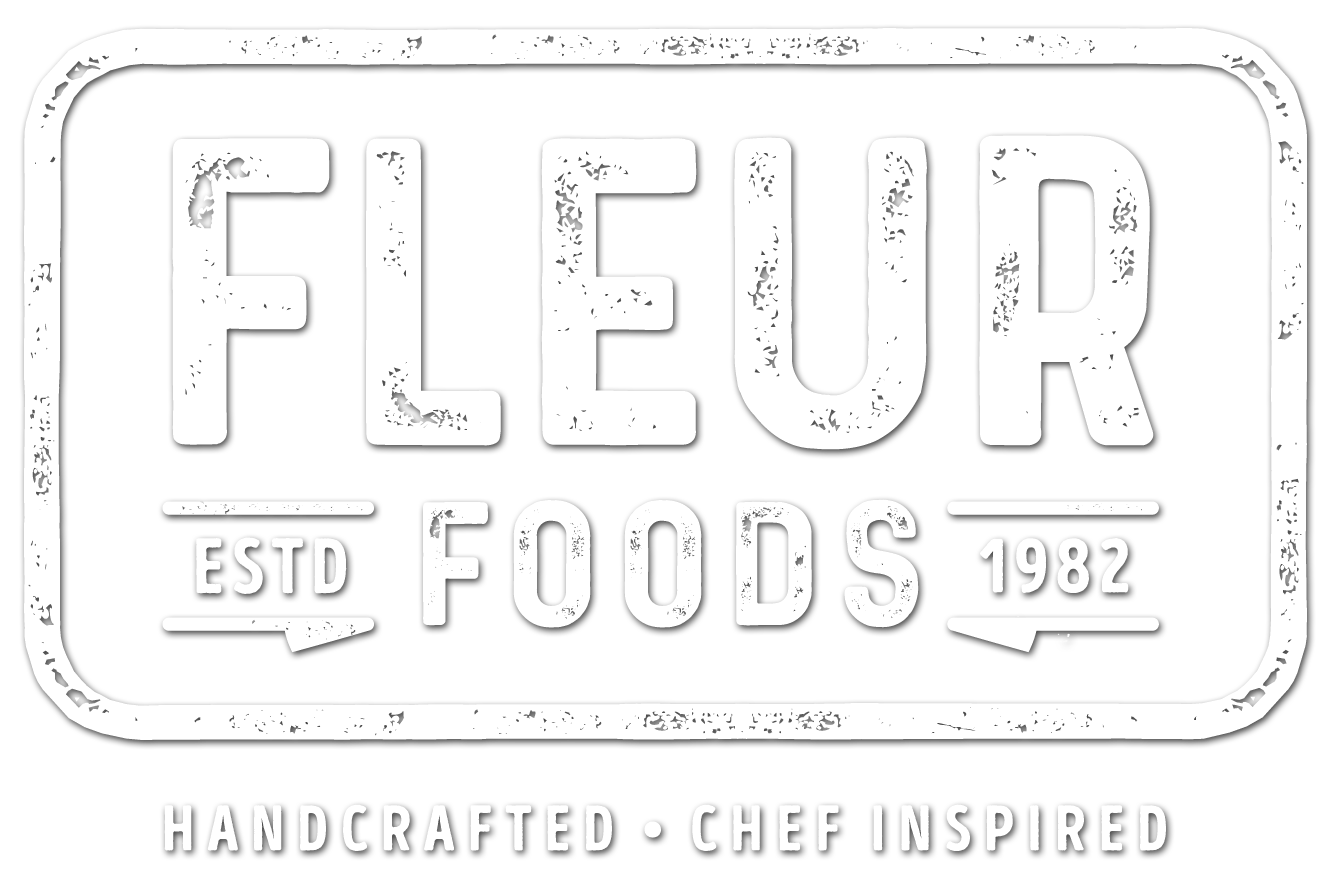 Fleur Foods have been making pastry and developing tasty products for the foodservice market since 1982, and with over 30 years' experience we have it mastered.
Karllie's dream was always to own a food business and in 2016 she and her husband Hayden purchased Fleur Foods. Karllie has been in the food game since studying Food Science at the University of Otago. For the past 20 years she has worked in a number of food service roles from product development to sales and marketing throughout the world.
Karllie is often found pottering in the kitchen developing new products, out on the road working with customers or in the office working on the Fleur Foods growth plans. Hayden takes an active role in ensuring the Fleur Foods factory is running smoothly and producing the highest of quality food.  From developing and implementing process improvement plans for the factory, ensuring our food safety plans are adhered to and keeping the cogs turning, Hayden is the man to get stuff done.
There is a fantastic team of hard working people in the factory. They include a number of chefs who work extremely hard to produce the highest quality product on the market.