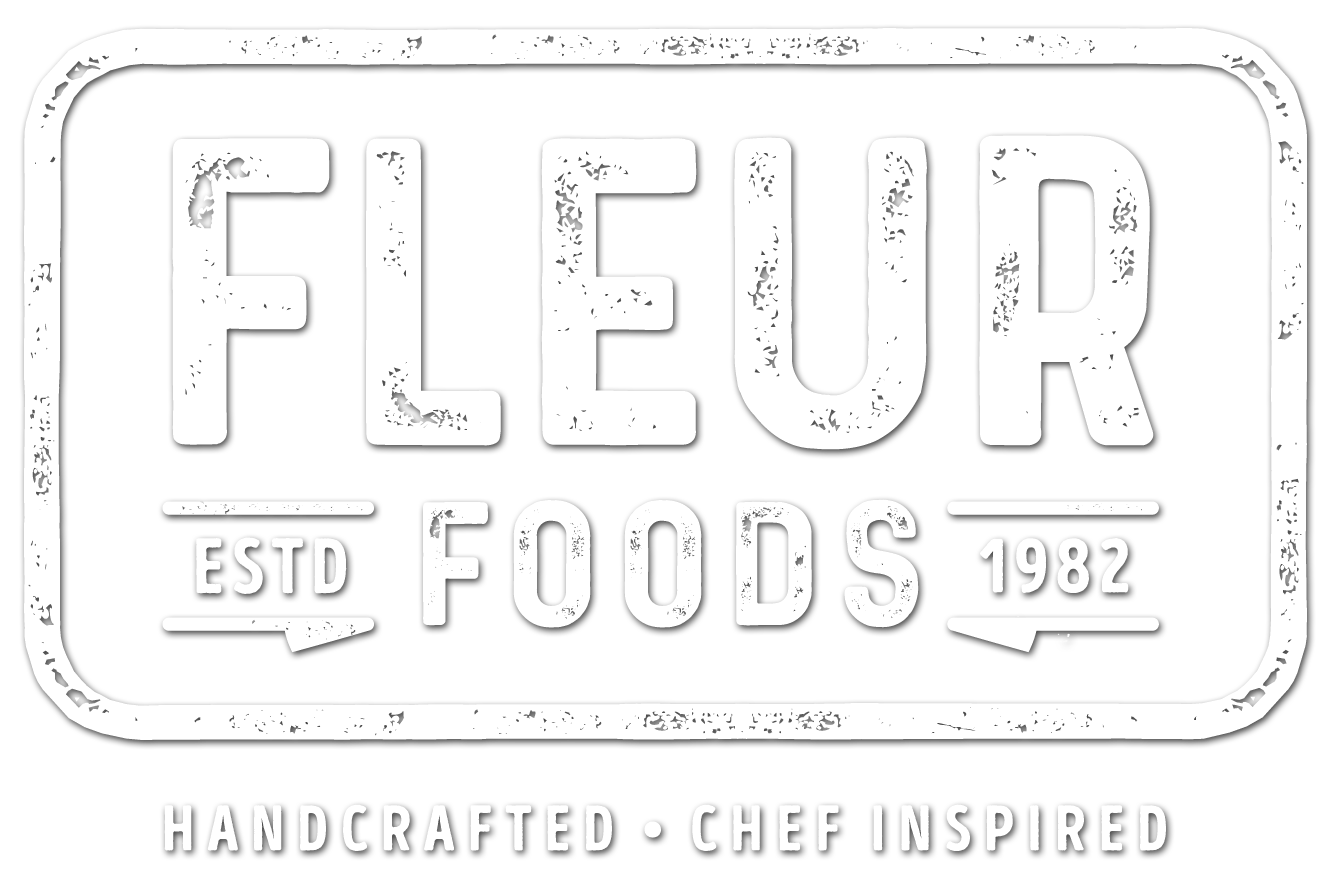 Fleur Foods products are available through all foodservice distributors NATIONWIDE. Please contact us and we will let you know your closest distributor.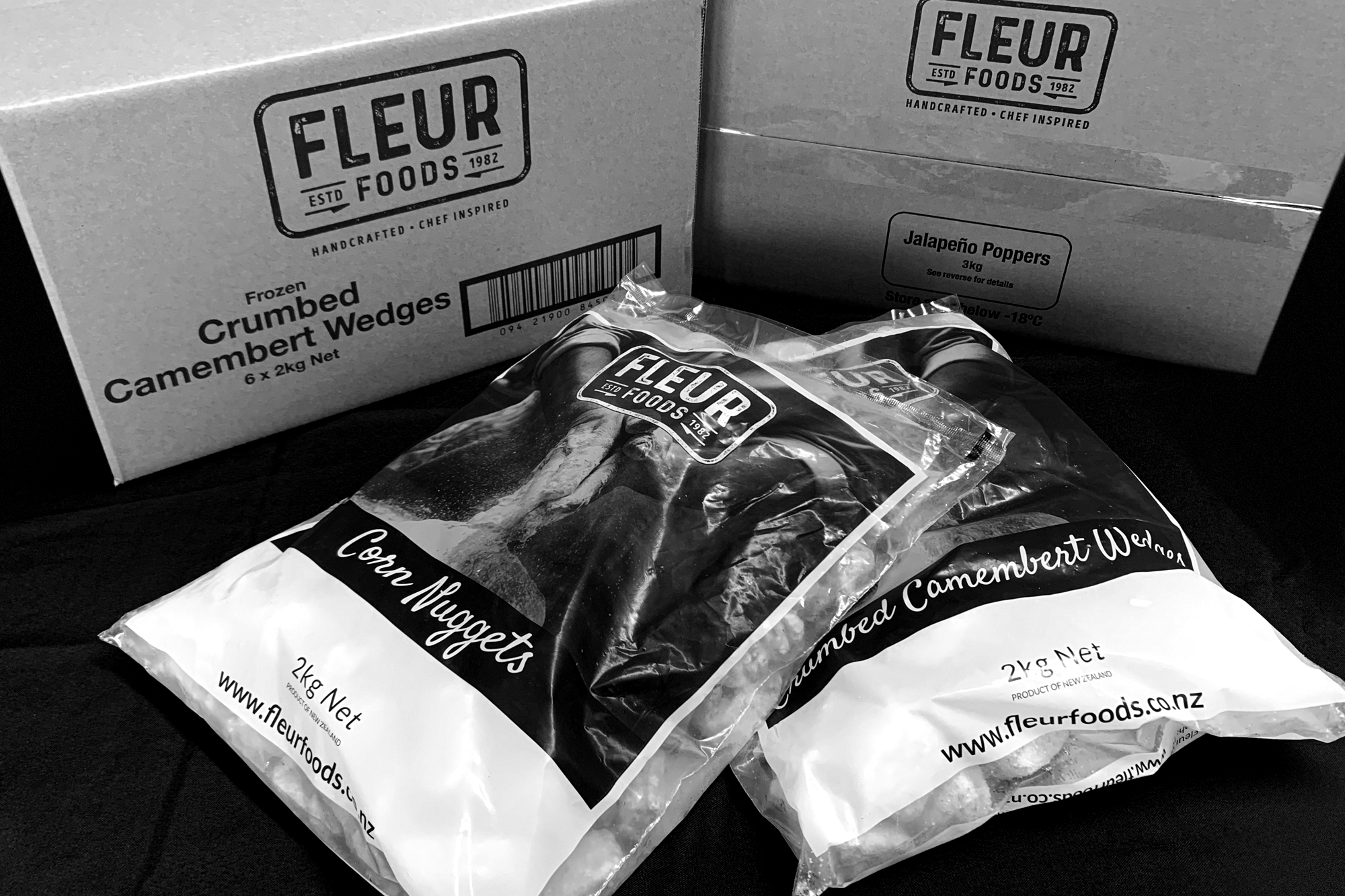 If you have any question, comments or need additional information, please contact us below. We have an expert team of Pastry Chefs who are always willing to assist with technical advice.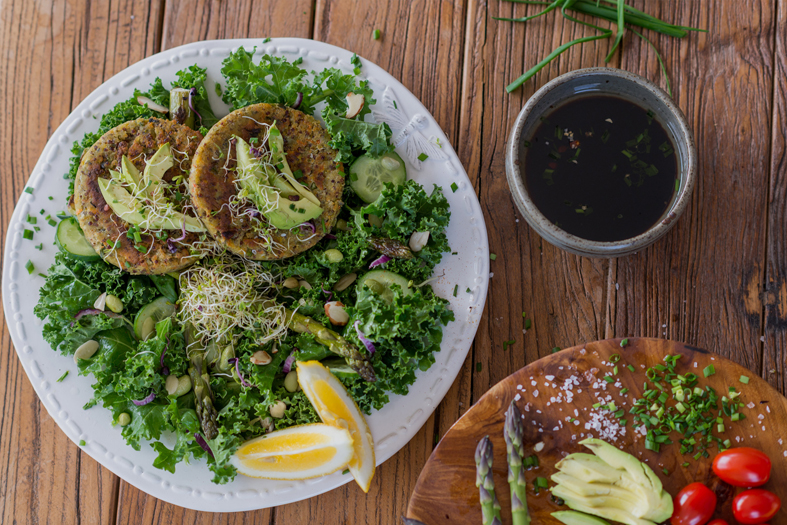 This gluten free vegan pattie is packed full of vegetables, quinoa and lentils, potatoes, cauliflour, peas, carrots, onions, corn, beans, pumpkin and silverbeet give it a veggie blast. Best cooked in a pan or flattop griddle plate.
115g patties x 40 units