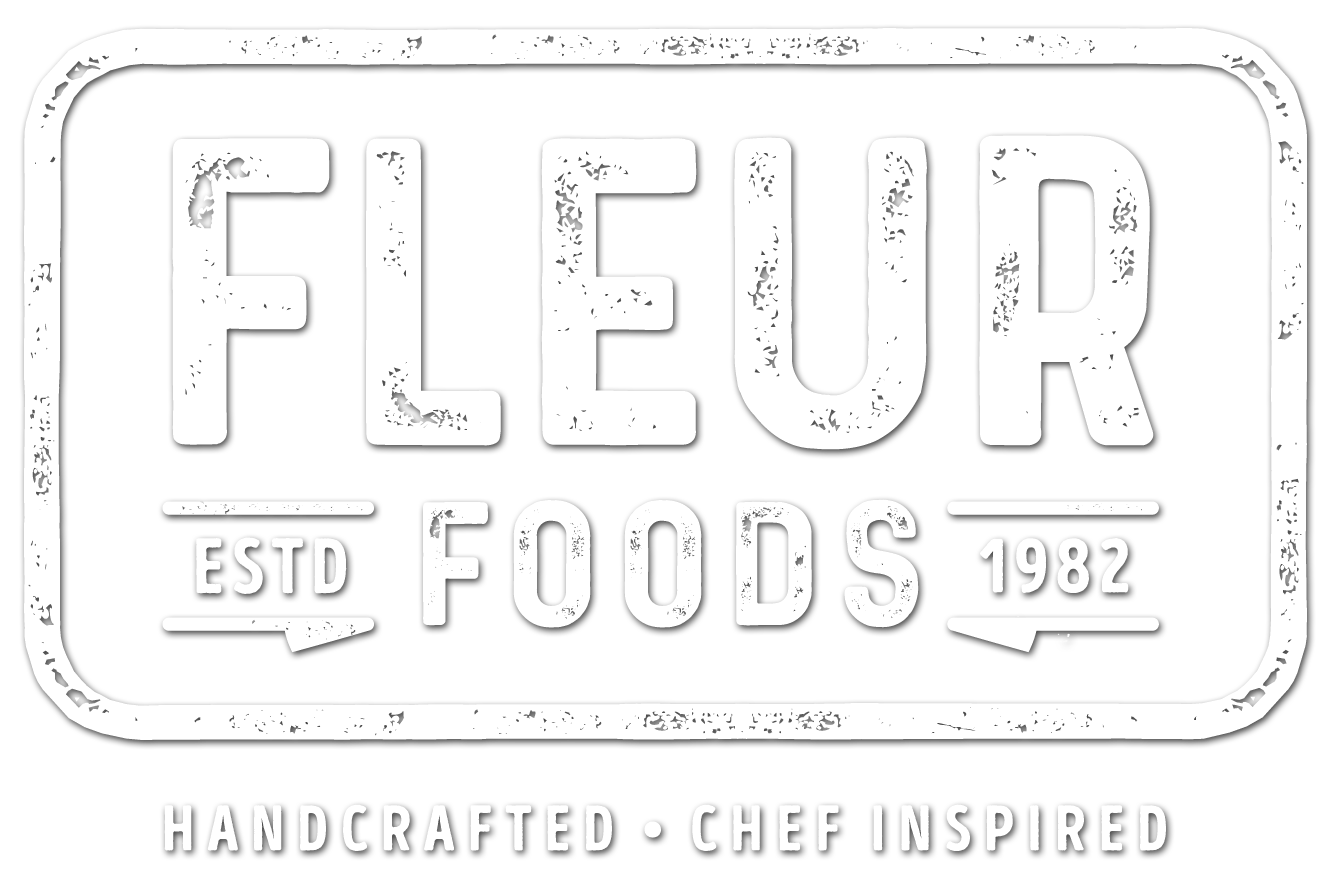 We specialise in innovative food solutions for busy chefs and foodservice operators. We create the best tasting products utilising emerging food trends and high-quality ingredients. Our range includes many products suitable for vegan and vegetarian menus.
Jalapeño Poppers
This on trend bite has been a show stopper. Sticking to our values of being hand crafted, our poppers are hand cut and then hand stuffed with a special 3 cheese mix. They are then double crumbed. Cheesy goodness from a spicy Jalapeño.
New food trends are always emerging and our product development team is focused on creating those exciting trends and premium food solutions for busy chefs.
If you have any questions, comments or need additional information, please contact us below. We have an expert team of Pastry Chefs who are always willing to assist with technical advice.
MAIL
PO BOX 16290,
Bethlehem, Tauranga
ADDRESS
41 Hotuhotu Street, Tauriko
Tauranga 3112