USING CHEF INSPIRED
FOOD TO BRING PEOPLE
TOGETHER.
We specialise in innovative food solutions for busy chefs and foodservice operators. We create the best tasting products utilising emerging food trends and high-quality ingredients. Our range includes many products suitable for vegan and vegetarian menus.
DEVELOPING TASTY
PRODUCTS SINCE 1982.
Fleur Foods have been developing tasty products for the foodservice market since 1982, and with over 30 years' experience we have it mastered.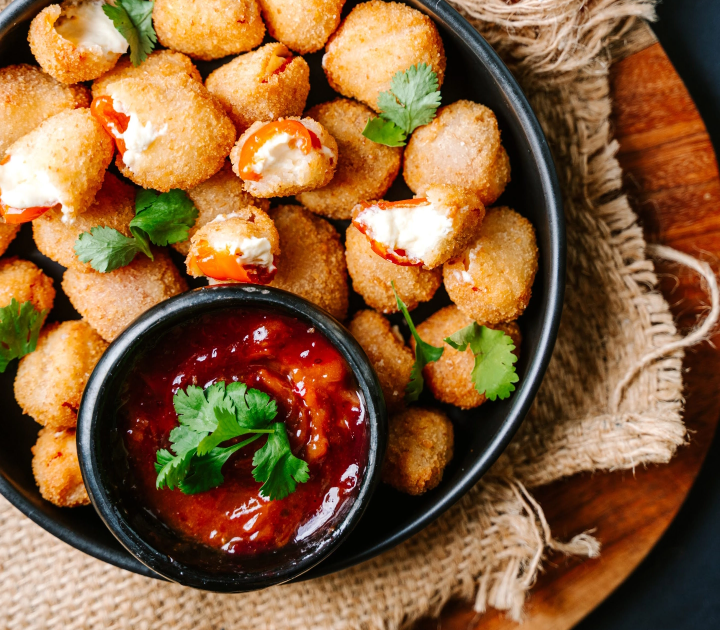 New food trends are always emerging and our product development team is focused on creating those exciting trends and premium food solutions for busy chefs.
Fleur Foods products are available through all foodservice distributors NATIONWIDE. Please contact us and we will let you know your closest distributor.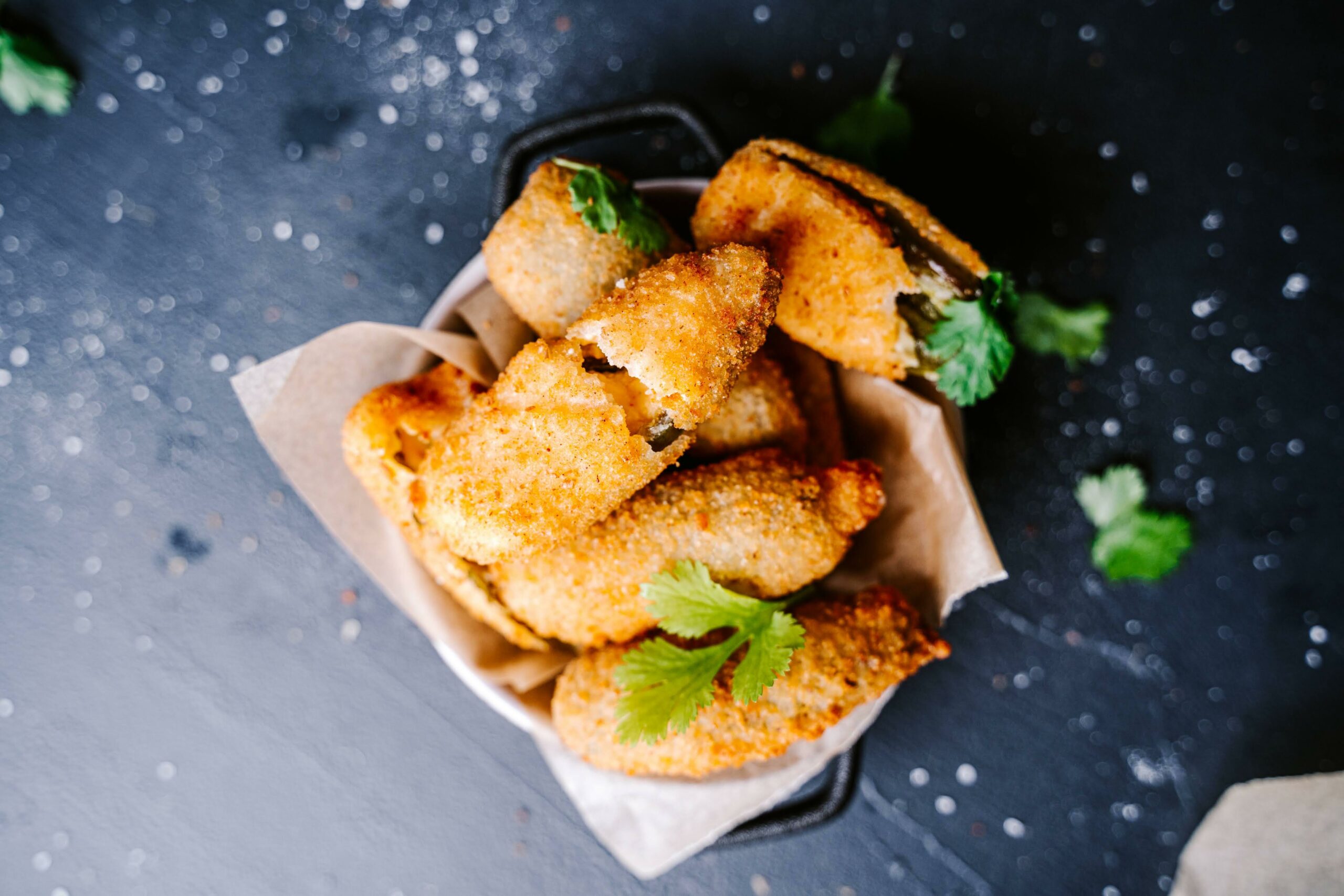 If you have any question, comments or need additional information, please contact us below. We have an expert team of Chefs who are always willing to assist with any technical questions you may have.
Email: info@fleurfoods.co.nz or call: +64 7 578 2000