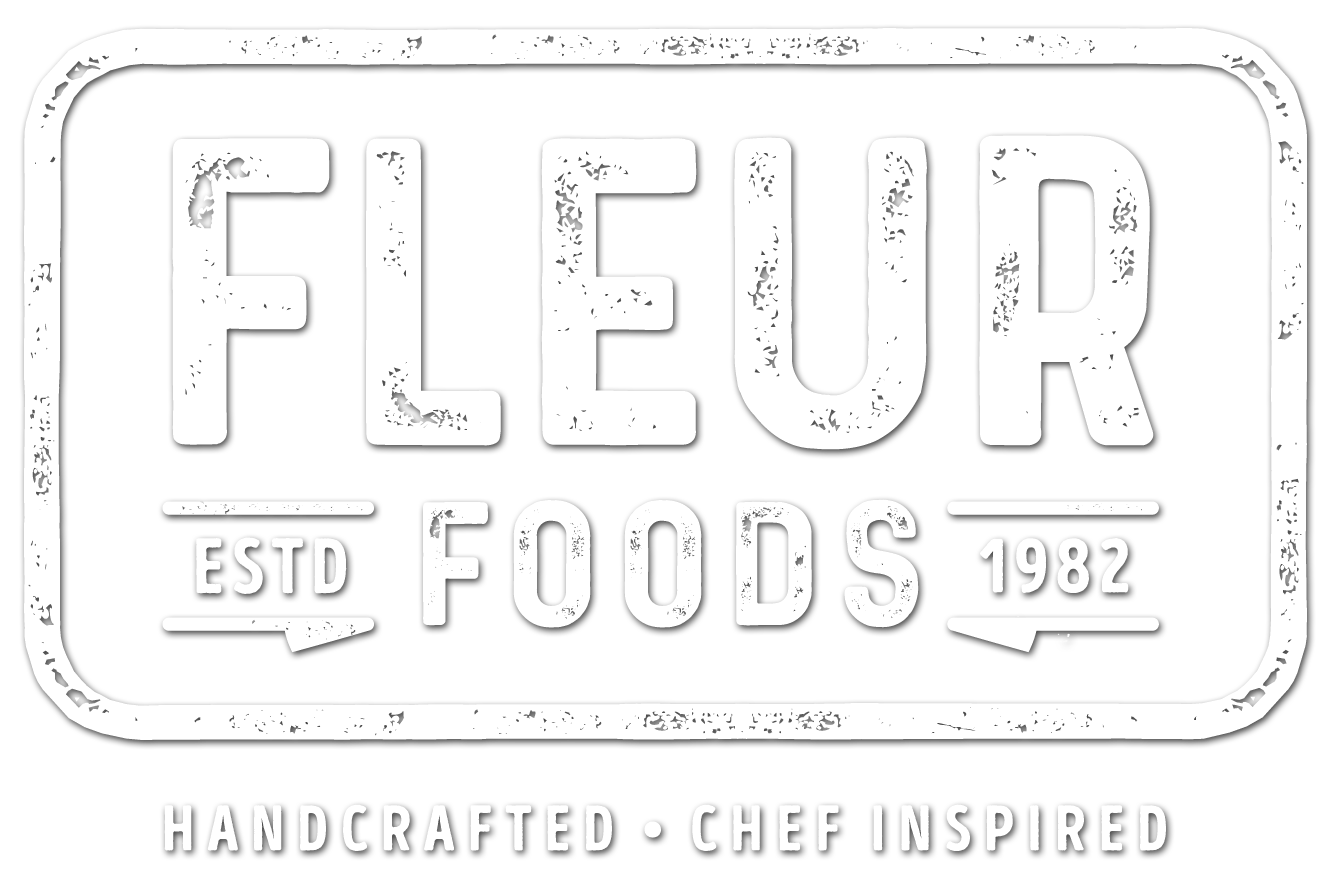 Fleur Foods specialises in handcrafted, added value food products, with a focus on vegan and vegetarian options. Many food manufacturers are only interested in large-scale machine-made products. Fleur Foods differs in that we focus on the best ingredients, the most authentic production and therefore the most premium offering. We don't mind if we must hand cut, slice and dice we care that our products are the best.
At Fleur Foods we have Pastry Chefs who make our beautiful handmade pastry. Pastry making is an art; it requires precise measurement, skilled handling techniques and an eye for knowing when the dough is just right. It takes years of practice to master the art and we are lucky to have their skills and experience at Fleur Foods.
Fleur Foods is excited about the future, with innovative, new exciting products in the pipeline, they are sure to continue to delight their customers.