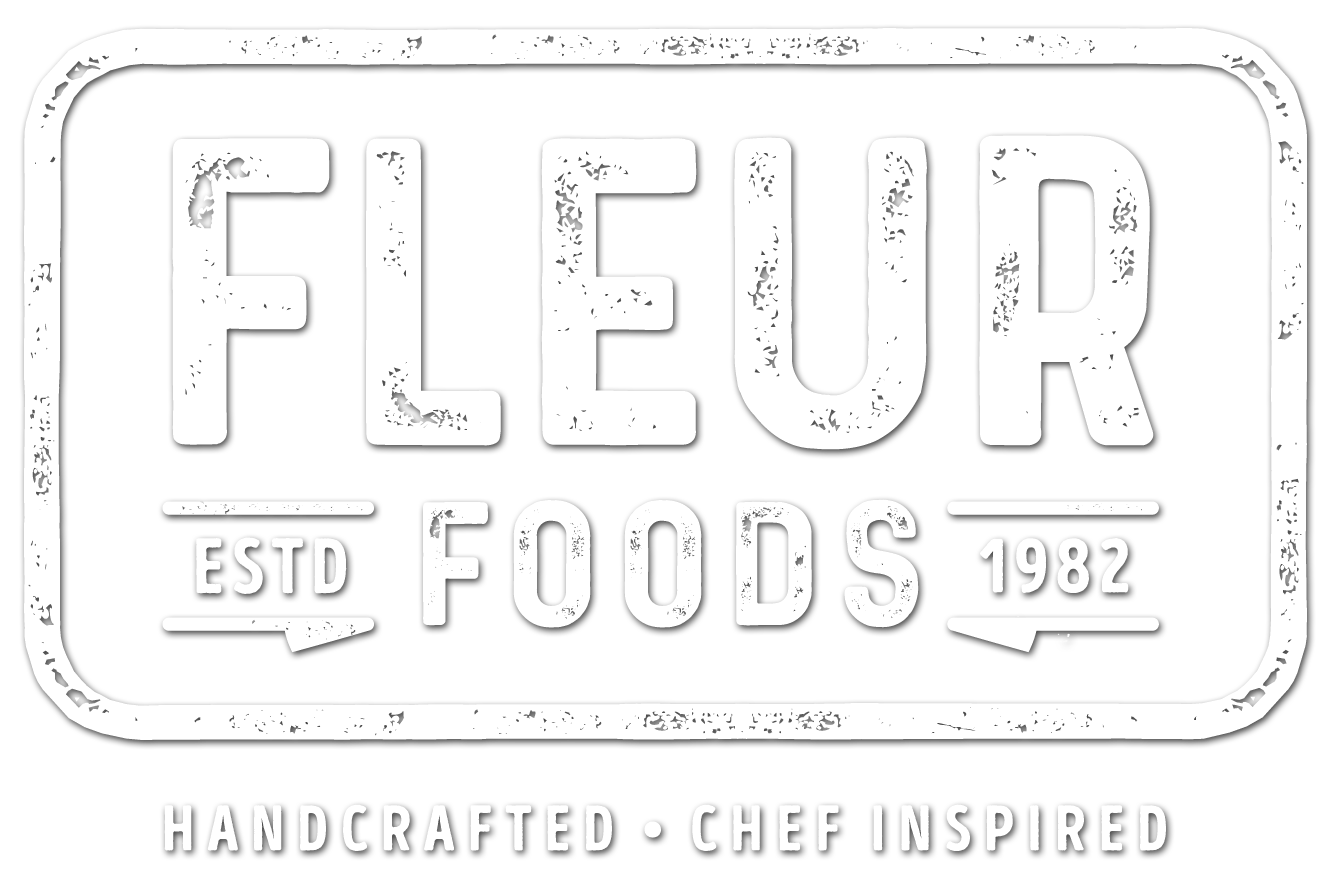 We have been making samosas for decades and are proud of our authentic Indian recipe. Our samosas are crisp and flavoursome. Suited to shallow-frying, deep-frying or oven baking.
Meal Size: 3kg box = 30 x 100g / Finger Food Size: 3.5kg box = 130 x 25g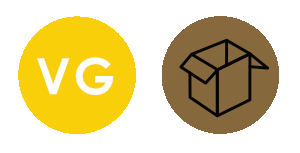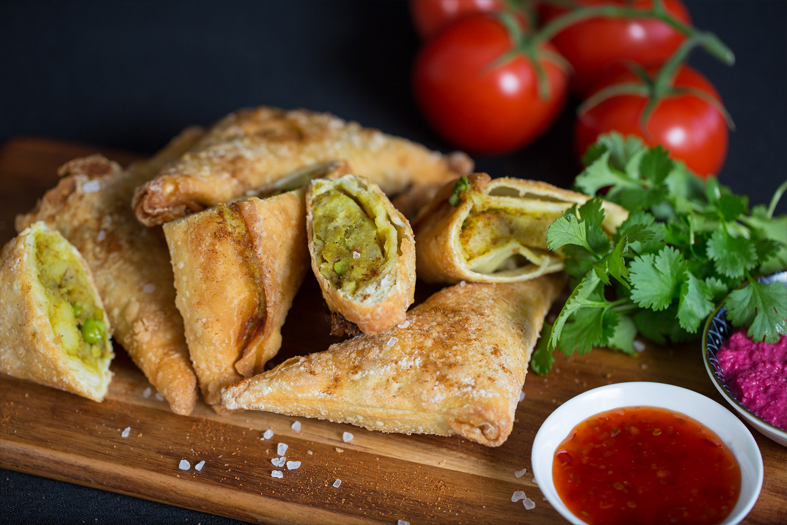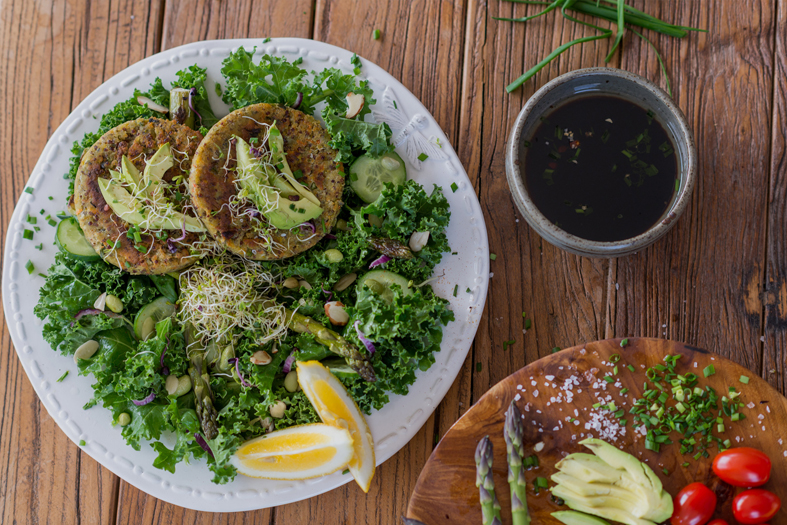 This gluten free vegan pattie is packed full of vegetables, quinoa and lentils, potatoes, cauliflour, peas, carrots, onions, corn, beans, pumpkin and silverbeet give it a veggie blast. Best cooked in a pan or flattop griddle plate.
115g patties x 40 units