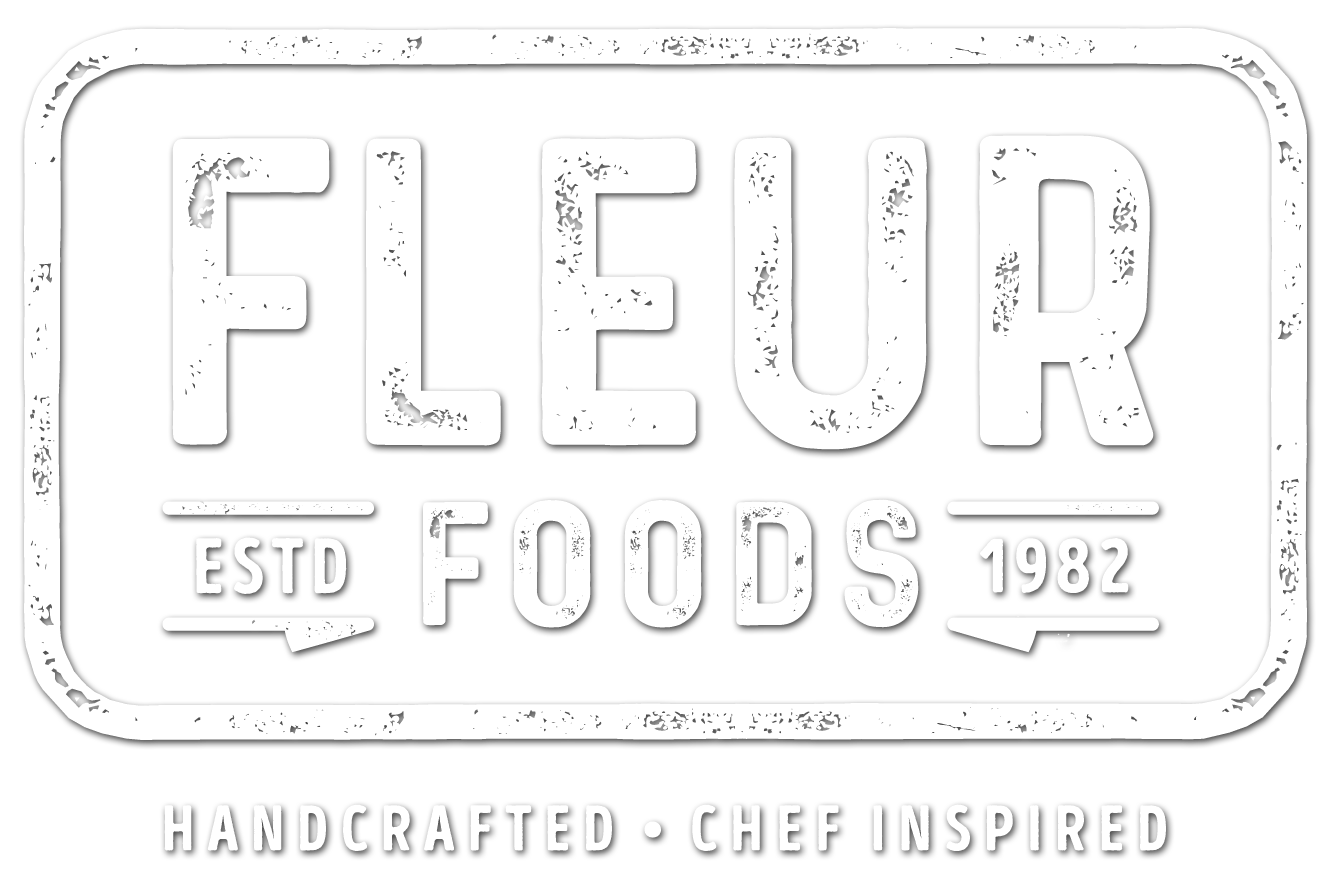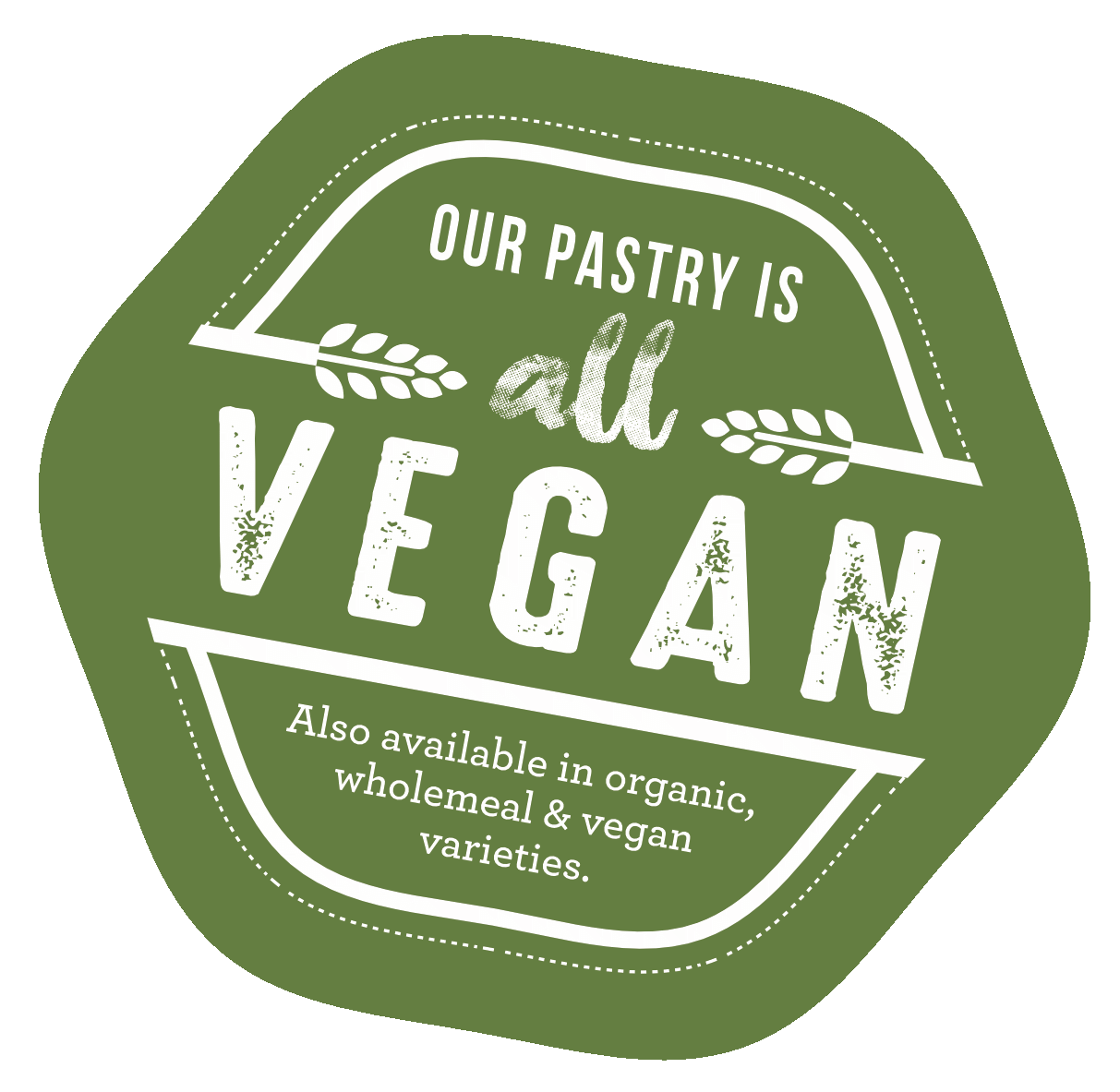 Fleur Foods pastry is handmade using traditional methods, and we pride ourselves on having the best in New Zealand. Our qualified and highly experienced Pastry Chefs make our pastry in small batches, using premium ingredients to ensure top quality.
Because our pastry is handmade its quality is far superior to bulk extruded pastry. This is an art we've perfected over many years, resulting in a great lift, not to mention pastry that tastes amazing.
Our pastry range is available in flakey puff top and low puff base. For the best pies we would recommend the low puff base to line the pie dish and then the flakey puff top for the lid.
FLAKEY PUFF TOP PASTRY – Feather light layers of flakey puff pastry hand made using traditional methods. Beautiful pastry ideal for pie tops, savouries and desserts.
LOW PUFF BASE PASTRY – A slightly firmer pastry ideal for pie bases, cornish pasties and other savoury dishes.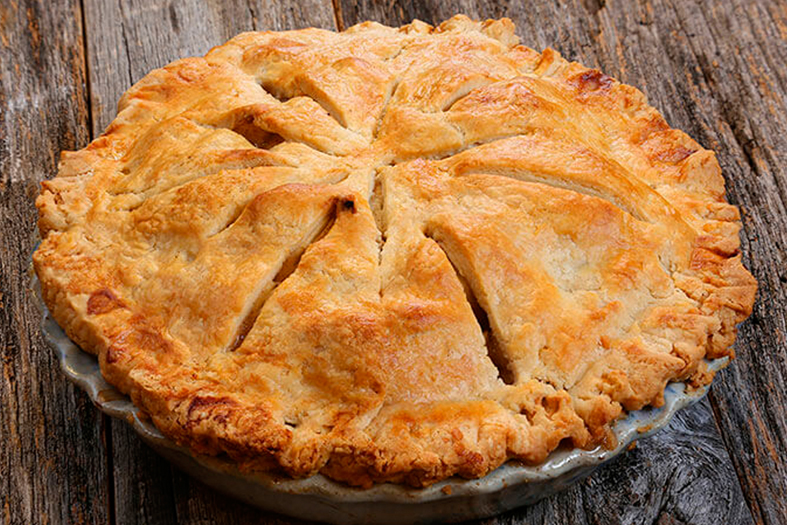 Made using a vegetable based margarine that is dairy and egg free, then blended with our finest quality pastry flour.
8kg roll x 48cm width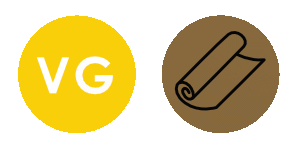 Made using a premium quality coconut oil and our finest quality pastry flour.
8kg roll x 48cm width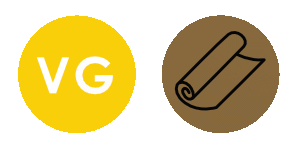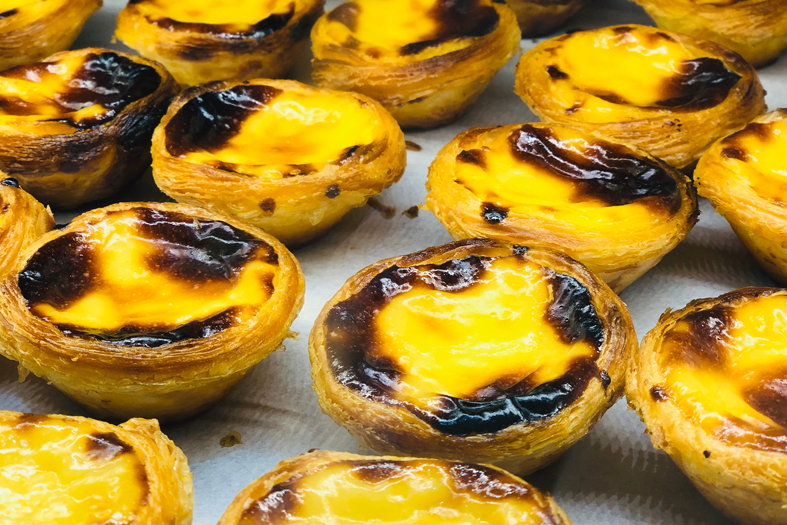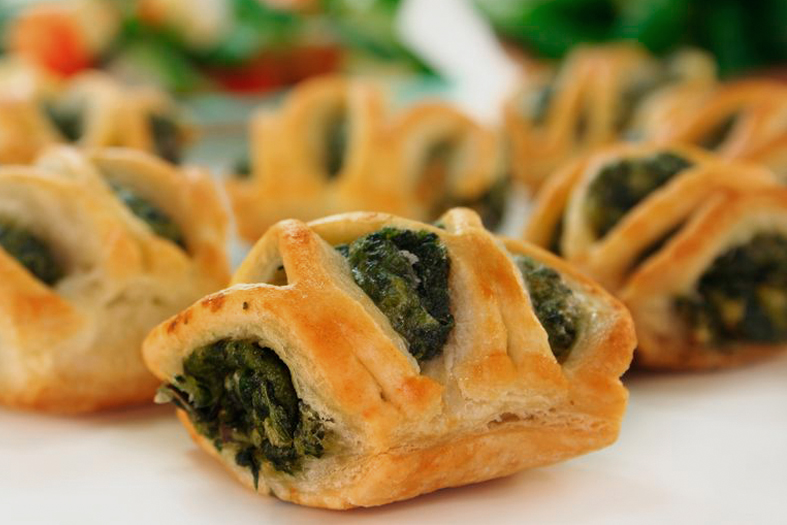 ORGANIC COCONUT OIL PASTRY 
Made using certified organic, ethically procured and responsibly grown coconut oil, along with our finest quality pastry flour.
8kg roll x 48cm width